Come hear the following artists showcase their work

Kristen Jones (1:00-1:30)
Jackson Melnick (1:45-2:15)
Julia Rosenfeld (2:30-3:00)
LUK (3:15-3:45)
J. Mamana & the Rad Declension Players (4:00-4:30)
Artist Profiles
Kristen Jones ('19)
After playing with her band in Maine in high school, Kristen Jones is excited to join the music scene at Brown. She has more recently been focusing on writing original pieces and developing her style as a solo performer. Right when a guitar gets in her hands, Kristen starts plucking beautiful melodies to accompany her sweet vocals. She likes to play a little bit of everything, covering artists from Of Monsters and Men to the Arctic Monkeys. Make sure to stop by the Coffee Haus by B-SIDE to hear Kristen's musical debut at Brown.
Jackson Melnick ('16.5)
A Colorado native and transfer student from California, Jackson Melnick describes his music style as "Americana." A long time musician and composer Jackson has always been a solo artist, taking advantage of any performance opportunities that come his way, and always in the lookout to share his love of the art with other musicians he crosses paths with. A one-man show combining rhythmic guitar strums and mellow harmonica riffs, Melnick is sure to keep you swaying along. Check him out this weekend at Coffee Haus by B-SIDE!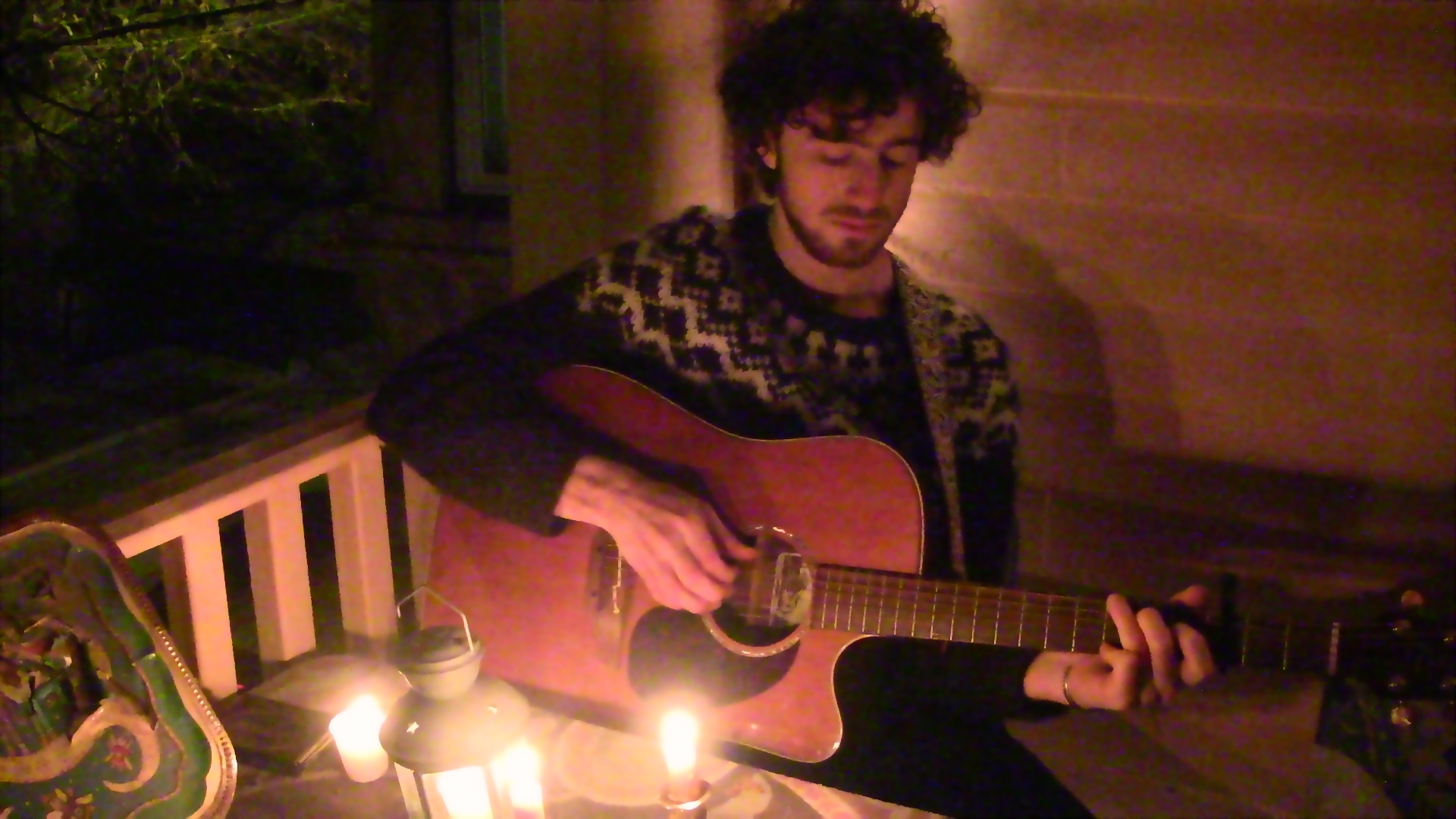 Julia Rosenfeld ('19)
Coming from Connecticut and minutes away from New York City, Julia Rosenfeld has brought her musical talent to Brown. Years in choir have shaped her soulful voice, while lessons on the piano and guitar have allowed her to experiment with her own compositions. A solo singer-songwriter, Rosenfeld is excited to share her warm tunes that are perfect for the chilly weather. Come to the Coffee Haus by B-SIDE tomorrow afternoon to hear Julia's sweet sounds!
Photos by Keri Brooks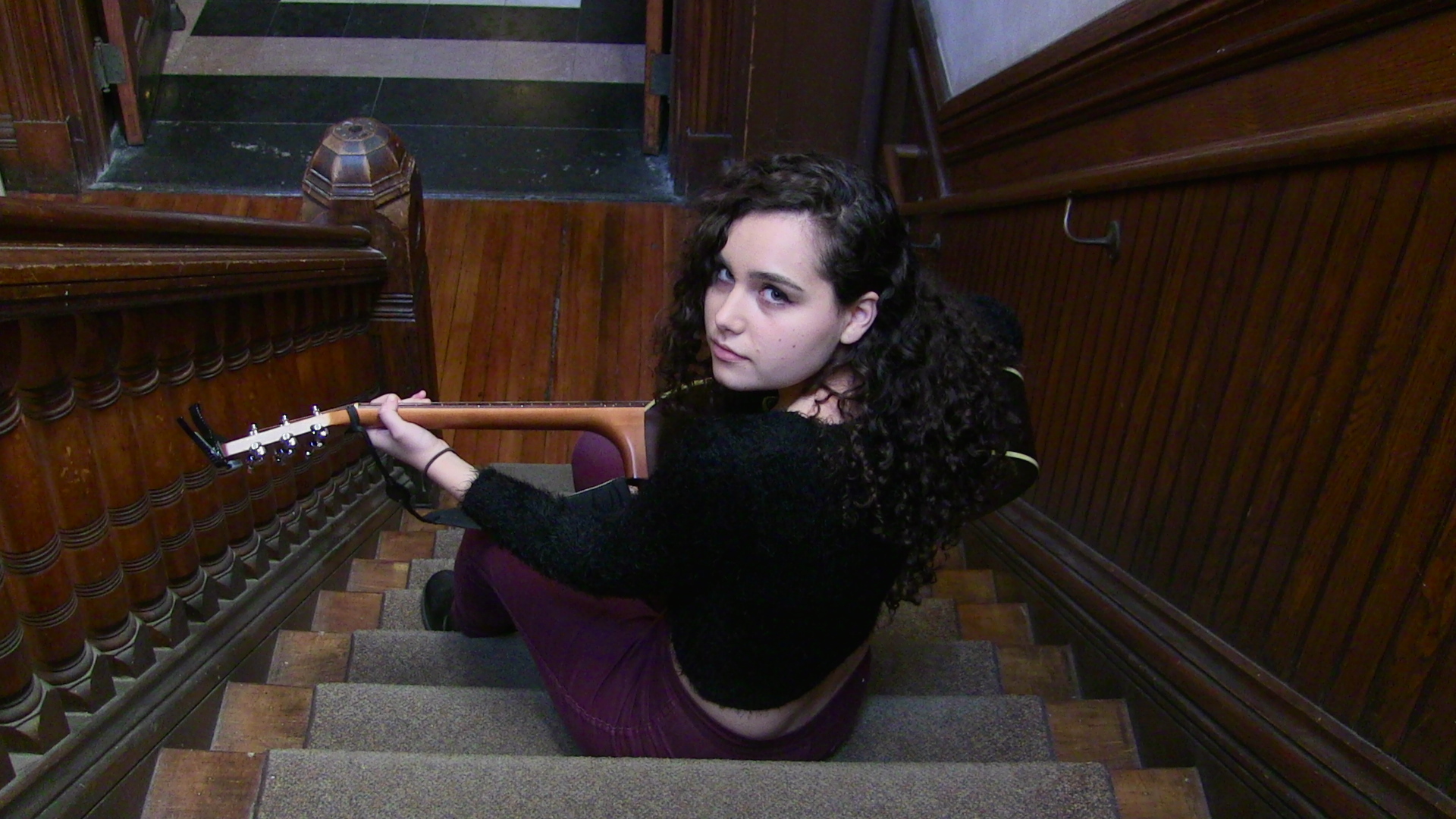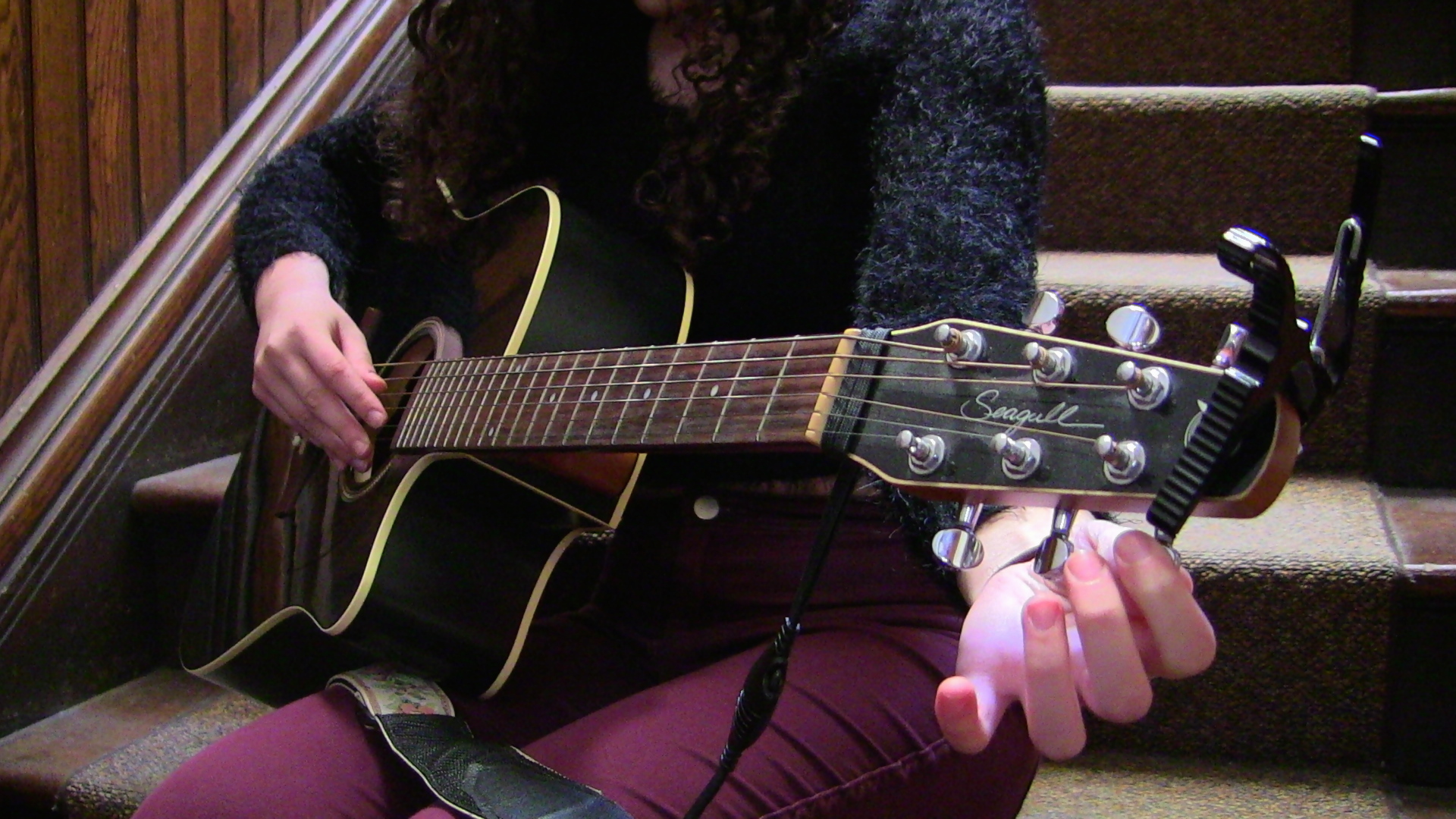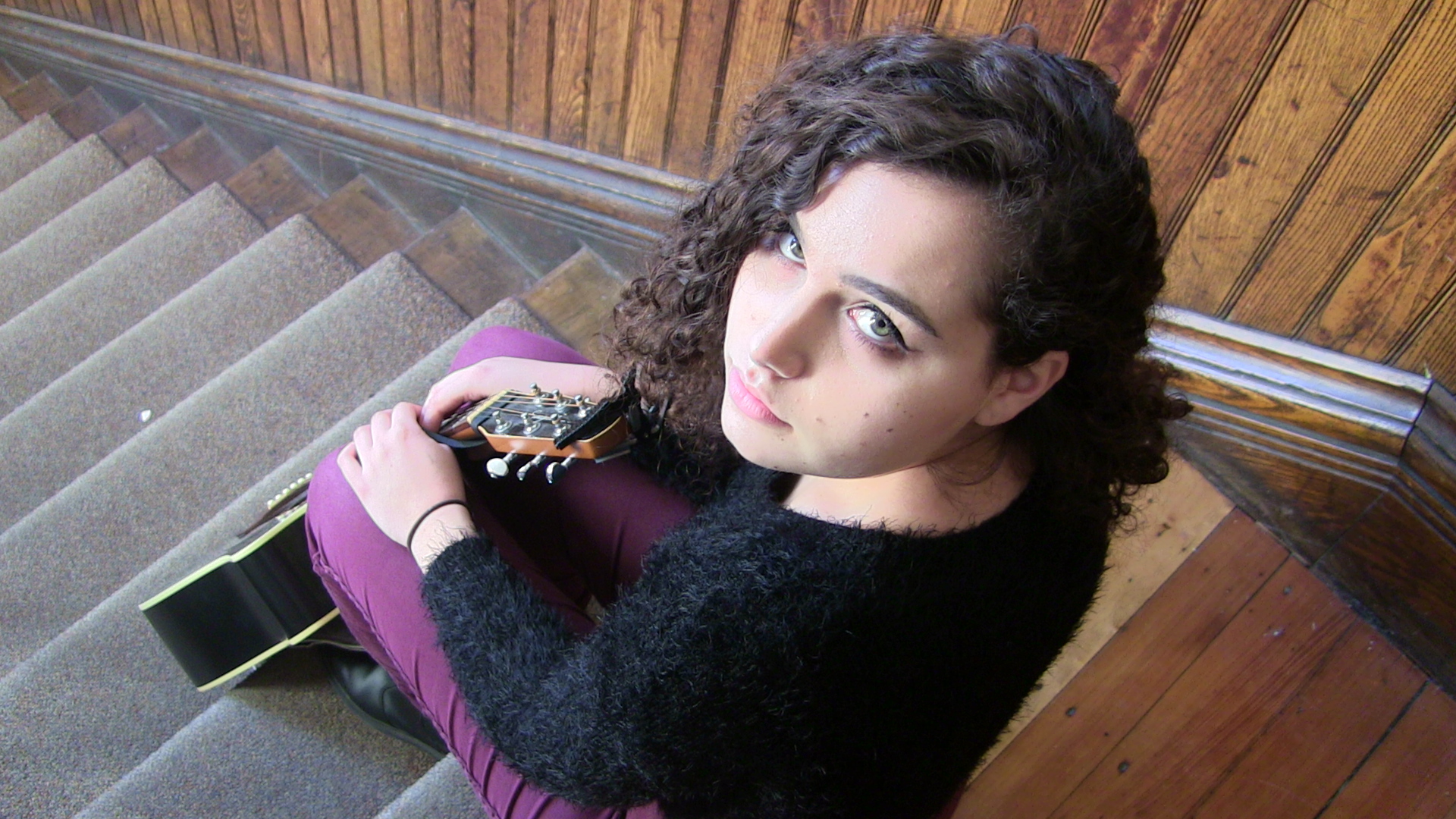 LUK

Members Luk Yean ('19), Valeria Zhu ('19), Chris Chen ('19)
Having been officially formed only a few weeks ago, this group of three from the Class of 2019 is ready to make a name for themselves on campus. LUK performs only original music that could be categorized as a mixed style with prominent elements of Pop and Jazz. Be on the lookout for this rising star entering the Brown music scene, and come check out their debut public performance at Coffee Haus by B-SIDE!